Stop by our cut flower cooler for a great selection of fresh flowers.
Our gift cards don't expire; check if there's a balance left on your card.
Growing with a Difference
We want to create a better environment for you, your families, employees and the world we live in.
Our petting zoo is open from March to early October.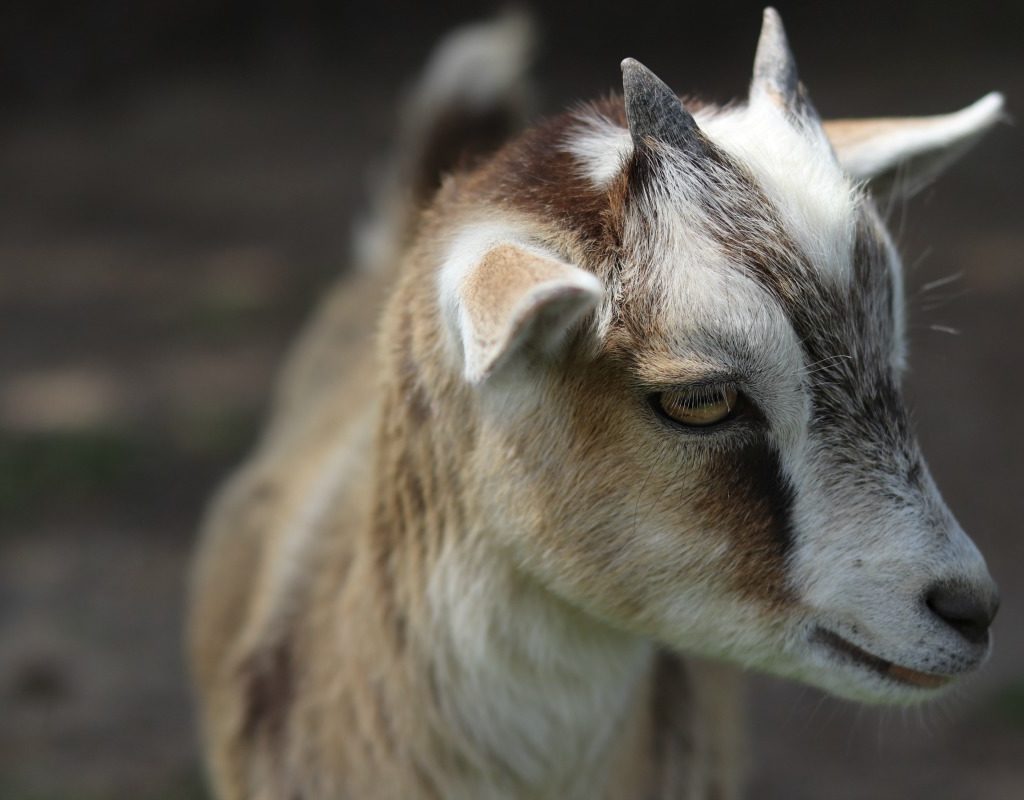 View our regular and holiday hours.