Gardening
Tips & Advice
Looking for tips or advice? 
Check out the articles below.
More Articles
We are in the process of updating this page, check back soon for more gardening tips
Autumn is the easiest gardening season on the West Coast. Usually it is
Read More »
Winter in the garden does not need to be boring or lifeless! The
Read More »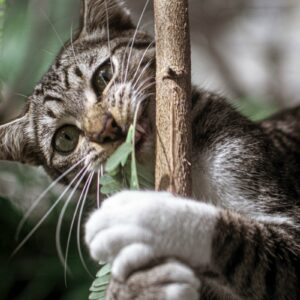 As a pet owner you know, pets are inquisitive and liable to eat
Read More »
Be the first to know about specials and upcoming events!
SIGN UP FOR OUR NEWSLETTER